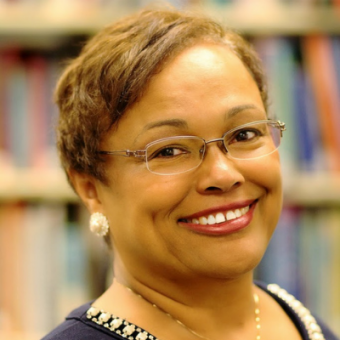 Dr. Carmen F. Foster couples her lens as a public historian with expertise in organizational leadership, team development, and facilitation as a consultant and coach for senior executives and next-generation leaders.
Dr. Foster earned her doctorate in education from the University of Virginia. She also holds a master's in public administration from Harvard University, a master's in communication from Clarion University, and a bachelor's in mass communications from VCU.
Her dissertation research has examined the experiences of Richmond's African American community during school desegregation in the early 1960s. She was one of the first wave of students to desegregate the Richmond Public Schools.