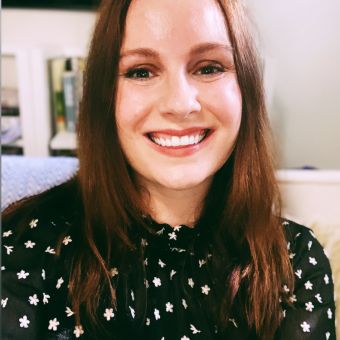 Kristan McCullum is in her fourth year of study in the Social Foundations of Education PhD program under Dr. Derrick Alridge (degree expected in 2022). Her research is situated within the nexus of 20th century cultural and social history with an emphasis on race, education, community, and memory in the rural U.S. South. Her dissertation prioritizes oral history and ethnographic analysis to examine the experiences of Black Appalachians who came of age in the southeastern Kentucky coalfields during the civil rights movement. A primary goal of this work involves constructing a community repository to both preserve the stories of those who lived this Appalachian history and as an educational resource for the local community, students, and other researchers.
Her research interests also include the ways in which critical historical narratives might be implemented within K-12 curricula and classrooms. She has a particular passion for rural education, which stems from being raised in eastern Kentucky and the five years she spent teaching and working with students in the Mississippi Delta. 
Kristan holds a master's degree from Columbia University's Teachers College (2013) and a bachelor's degree from the University of Kentucky (2011).